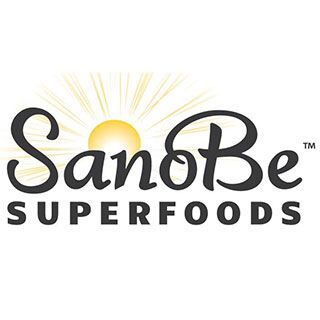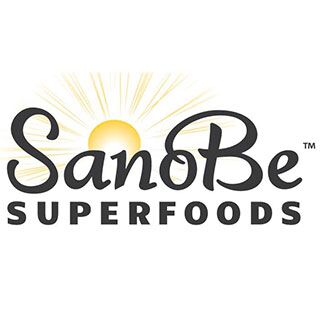 A passion for healthy living.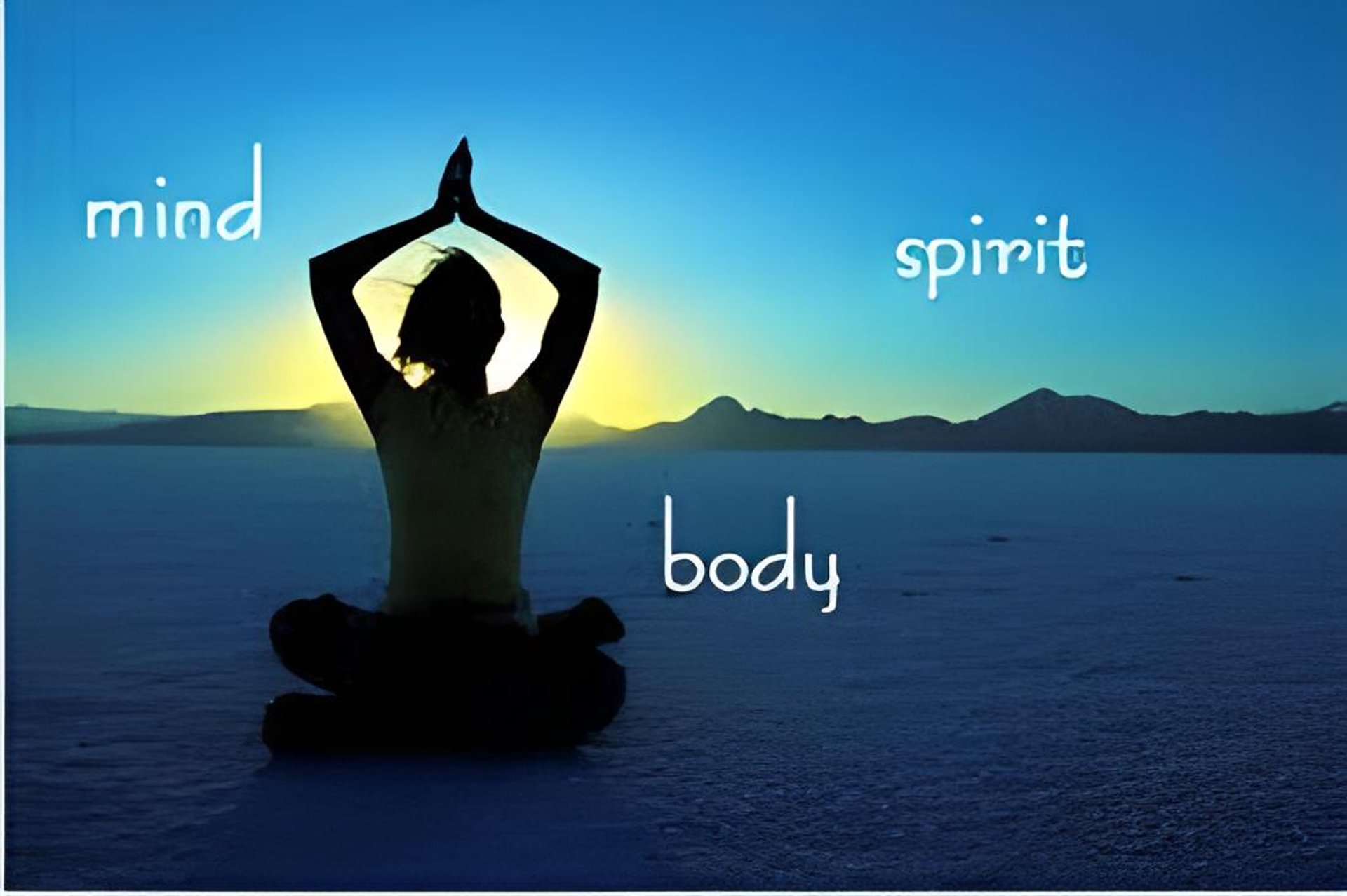 Meet Your PB Maker
Jennifer Beauregard's journey into the world of food products began with her extensive research and personal experience in the health and wellness field. It led her to create SanoBe Superfoods Peanut Butter, a result of her dedication and passion. With a remarkable 35 years of involvement in the health and wellness industry, Jennifer's expertise spans various areas, including nutrition education, neuromuscular therapy, counseling services, craniosacral therapy, yoga classes, reiki, mindfulness through meditation, and the development of personal wellness plans.
Among the many quotes that inspire Jennifer's conscious choices, two particularly resonate with her when it comes to nutrition: "YOU ARE WHAT YOU EAT" and "LET FOOD BE THY MEDICINE AND MEDICINE BE THY FOOD." These guiding principles shape her approach to personal well-being. In her 50s, Jennifer embodies an active lifestyle and avoids relying on doctors or pills. She firmly believes that nature provides an abundance of what is necessary for well-being and joy.
At SanoBe Superfoods, the focus lies in developing recipes that optimize nutritional content and enable the human body to efficiently utilize ingredients for improved health and vitality. Jennifer ensures that all SanoBe products are free from artificial additives and utilize the most nutritious, fresh, and delicious whole foods available today. Remarkably, SanoBe Peanut Butter Superfood has a shelf life of a full year without the need for refrigeration. The emphasis is on creating a healthy product that not only satisfies the taste buds but also provides balanced nutrition and can serve as a complete meal in a jar.
Currently, SanoBe Superfood products can be found locally at farmers' markets, featured at local events, and are available in specialty stores across Rhode Island and Massachusetts. Jennifer's commitment to offering wholesome and nourishing options reflects her dedication to promoting well-being through the power of natural foods.